"It's Not Just a Job, It's An Adventure"
United States Navy Veteran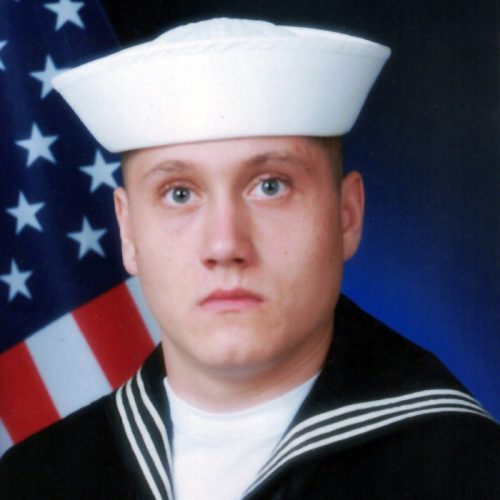 Johnathon Brady Allread joined the United States Navy on 13 December 1992.  Attending boot camp in Orlando, Florida, Johnathon graduated with Dive-Fare Company C902.  After graduation, Johnathon attended the 6 month long Electrician's Mate "A" school in Great Lakes, IL.  Johnathon graduated as an Honor Graduate.  He was then attached to the USS Independence CV-62, aircraft carrier in Yokosuka, Japan where he would be stationed for 3 years.
After Johnathon's 3 year tour in Japan, he reported back the Naval training Center, Great Lakes, IL.  Johnathon attended the Navy's Advanced Electrical Maintenance "C-7" School, where he graduated with the Distinguished Military Graduate Award.  Johnathon reported to the USS Thorn DD-988, Navy Destroyer in Portsmouth, VA as their Electrical Workcenter Supervisor.
​Johnathon finished his Navy career of almost 10 years on shore duty at Shore Intermediate Maintenance Activity (SIMA), Norfolk, VA.
Johnathon is proud to have served his country and he supports other veteran owned businesses.  He started Texas Family Insurance to help fellow Veterans and civilians with affordable insurance solutions.